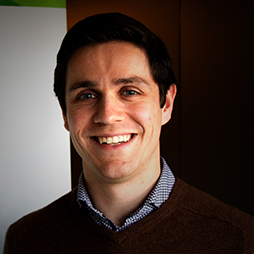 About me
The brown fox founded in April 2017 by Stef Coenen.
Stef is passionate about all things Technical. He puts his focus mostly towards Web Development. He graduated in Applied Informatics with a specialization towards Multimedia.

Contact? Don't hesitate to contact me info@thebrownfox.be
---
Over mij
The brown fox opgericht in April 2017 door Stef Coenen.
Stef Coenen gepassioneerd door alles dat met IT te maken heeft. Spits zich voornamelijk toe op Webdesign. Hij behaalde zijn diploma Toegepaste Informatie Afstudeerrichting Multimedia in 2013 op de Karel de Grote-Hogeschool. En certifiërde zich daarna bij de opleiding Multimedia & Communicatie Technologie (MCT).

Contact? Aarzel niet om te mailen naar info@thebrownfox.be
The brown Fox Comm V.
Pastoor Wouterstraat 5
B-2650 Edegem
BTW: BE 0689.884.388
Bank
BNP Paribas Fortis:
IBAN BE67 0018 3235 8187
BIC: GEBABEBB